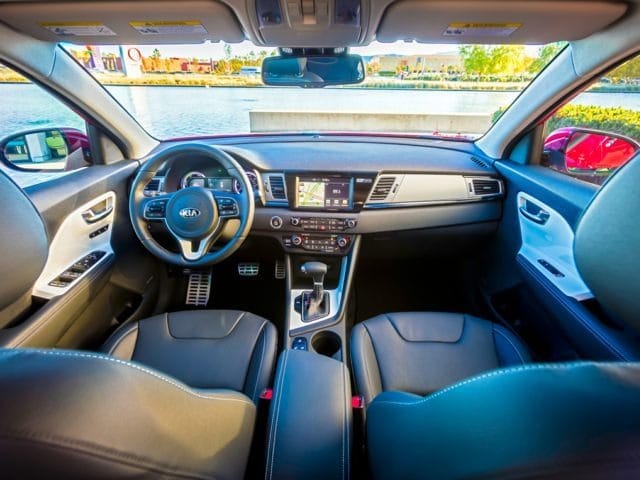 Last week we took a hard look at two competitive subcompact crossovers that have been pretty popular around McKinney and Dallas lately. Both offered a small and convenient size, some fun new tech features, and affordable starting prices.
But the class is growing year over year, and there's tough competition for models like the 2018 Kia Niro. One of the strongest challengers this year is the 2018 Honda HR-V, a small SUV maybe best known for its "Magic Seat" option. Let's see how the 2018 Niro Hybrid does against this hot-ticket item.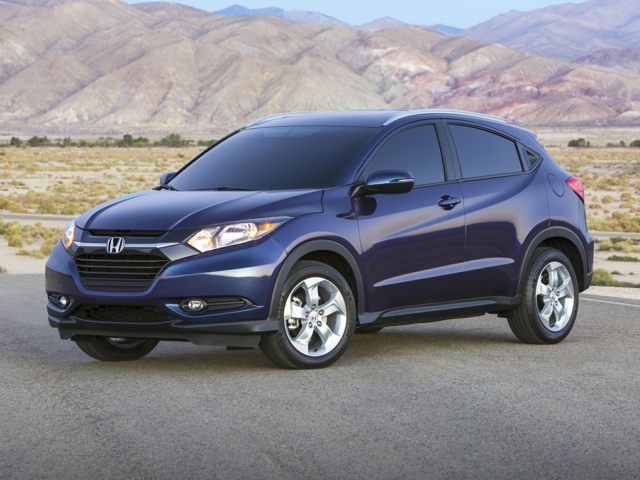 Looking for a different rival match-up? See Kia Niro vs Toyota C-HR here.
KIA NIRO VS. HR-V
Best fuel economy in the game
Way more standard tech
Better value when comparably-equipped
FUEL ECONOMY: We can't talk enough about the incredible fuel economy ratings of the new 2018 Niro; 50 mpg combined! The 2018 HR-V is only good for about 27 mpg in the city and 31 mpg on the highway--oh the difference that a hybrid can make.
STANDARD FEAT.: The base Kia Niro comes fully loaded with great standard features: a 7.0-inch color touchscreen, rear-camera display, dual front 12V power, and a lot more.
PRICE: It's true that the 2018 Kia Niro has one of the higher base prices for its entry-level model, but it's also one of the most well-equipped base models in the segment--or on the market as a whole. When you equip the 2018 Honda HR-V with Android Auto/Apple CarPlay, dual-zone A/C, adaptive cruise control, and intelligent infotainment options, the price difference is minimal.
The 2018 Niro is the better choice for you in McKinney is efficiency, practicality, and value are at the top of your list.
Compare the new Niro to its top competitors to see why it could be the right choice for you.