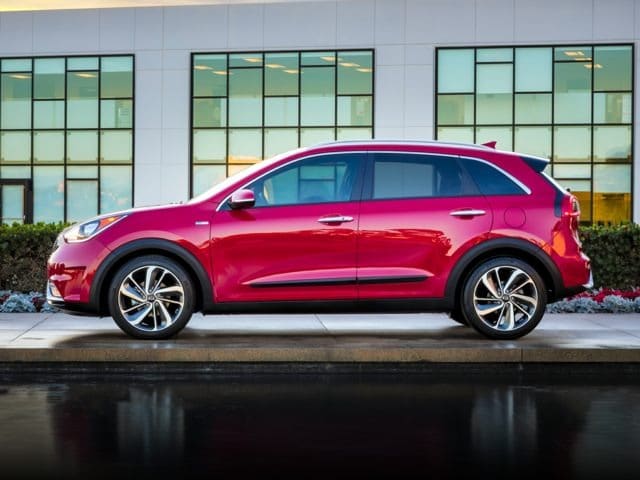 Shopping for your next new car is fun--but it's not always easy. Making sure that you get the right size vehicle, the right kind of performance, the best fit for you and your family, and the right type of versatility can be challenging.
But, for shoppers who don't need anything particularly large, the fairly-new subcompact segment of practical and efficient crossovers offers a ton of capability and convenience, without the big footprint and hulking size of a typical SUV.
We take a look at how our favorite new 2018 Kia Niro Hybrid stacks up against the flashy new 2018 Toyota C-HR.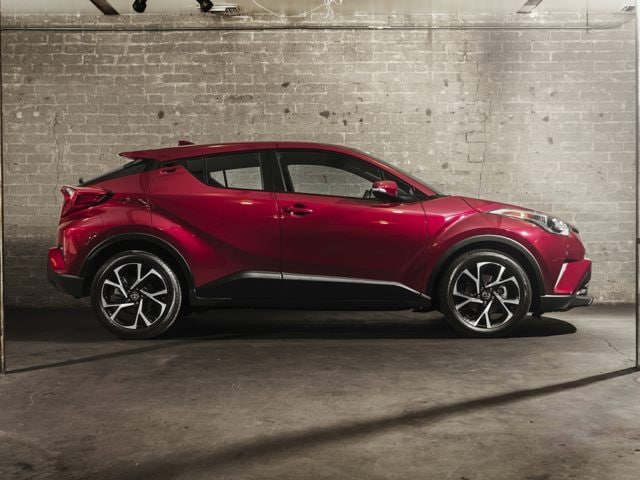 Looking for a different rival match-up? See Kia Niro vs Honda HR-V here.
KIA NIRO VS C-HR
Way better fuel economy
Way more room for your passengers
Way more room for your gear
FUEL ECONOMY: The 2018 Toyota C-HR is good for about 27 mpg in the city and about 31 mpg on the highway. Compare that to the 2018 Kia Rio's 52 mpg in the city and 49 mpg on the highway!
PASSENGER VOL.: We all want to be comfortable while cruising. If you have more than just you and another passenger, you'll want a bit of elbow room. The 2018 Toyota C-HR offers a cozy 83.8 cu. ft. of volume for all of your passengers. The 2018 Kia Niro beats that with 100.9 cu. ft. of space. Stretch out and get comfy.
CARGO VOL.: You're buying a crossover because you want options. The 2018 Kia Niro's maximum 54.5 cubic feet of available cargo space means you can bring everything along--even the kitchen sink. The 2018 Toyota C-HR only offers 36.4 cubic feet of storage space. We can't emphasize this enough: it is very small.
The 2018 Kia Niro is a great option for drivers in McKinney and the greater Dallas area who want a fun and easy commuter car that can double-down on adventure on the weekends.
Compare the new Niro to its top competitors to see why it could be the right choice for you.