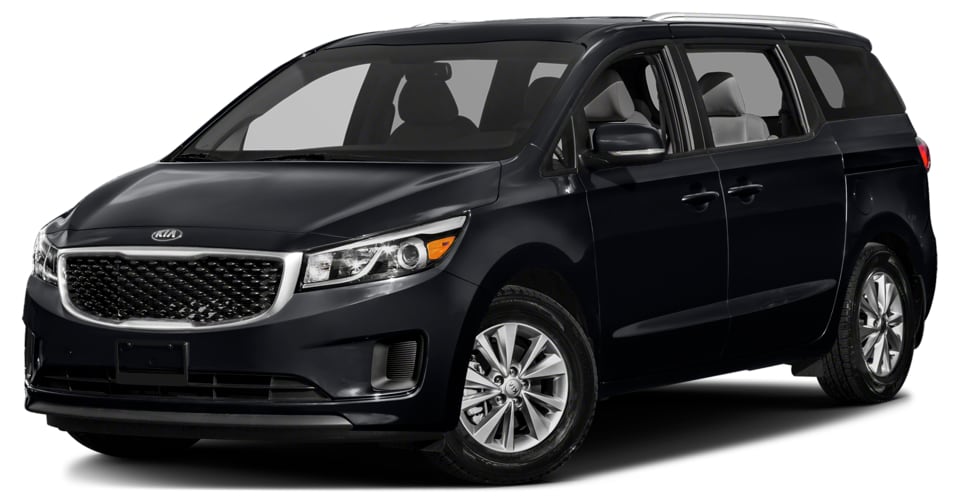 ​
Minivans have been around for a while and, over the years, they have transformed from a bulky vehicle to stunning models with plenty of style, power, and technological features. They have kept one thing through their redesigns, revamps, and changes, though: space for your entire family.
The Kia Sedona is a great example of what a minivan should be. With its exquisitely bold exterior, roomy and refreshing interior, and multiple safety and infotainment options, you and your family will fall in love as soon as they enter the cabin. That being said, the Kia Sedona does have its competitors, including the Toyota Sienna. Here's a few ways that these two outstanding minivans compare and contrast.
Price And Warranty

In every comparable trim level, the Kia Sedona is more affordable than the Toyota Sienna and, to add on to its money-saving capabilities, the Kia Sedona also offers better basic and powertrain warranties. You will receive a 60-month/60,000-mile basic warranty and a 120-month/100,000-mile powertrain warranty when you purchase a new Kia Sedona. The Toyota Sienna only comes with a 36-month/36,000-mile basic warranty and a 60-month/60,000-mile powertrain warranty.

Over-All Style

Although we love both minivans, the Kia Sedona comes with a more modern look in five trim levels and seven exterior color options, including Platinum Graphite, Celestial Blue, and Venetian Red. The Toyota Sienna is only available in three trim levels and is capable of having seven exterior colors, but four of which are currently out of stock.
To learn more about the Kia Sedona and how it compares to its competitors, stop by our Huffines Kia McKinney dealership or contact one of our associates. We would love to help you find the perfect Kia Sedona for you and your needs today!