Learn more about our vehicle protection plan
When shopping for a new or used vehicle, you're going to want to protect your investment. Fortunately, with our vehicle protection plan, doing so is easier than you could've ever imagined. While our protection plan may not offer coverage for negligence, it does offer coverage in the event your vehicle has been damaged, or if you're in need of a rental car or a tow. Interested in learning more? Then we invite you to read on below and contact us today.
What are the highlights?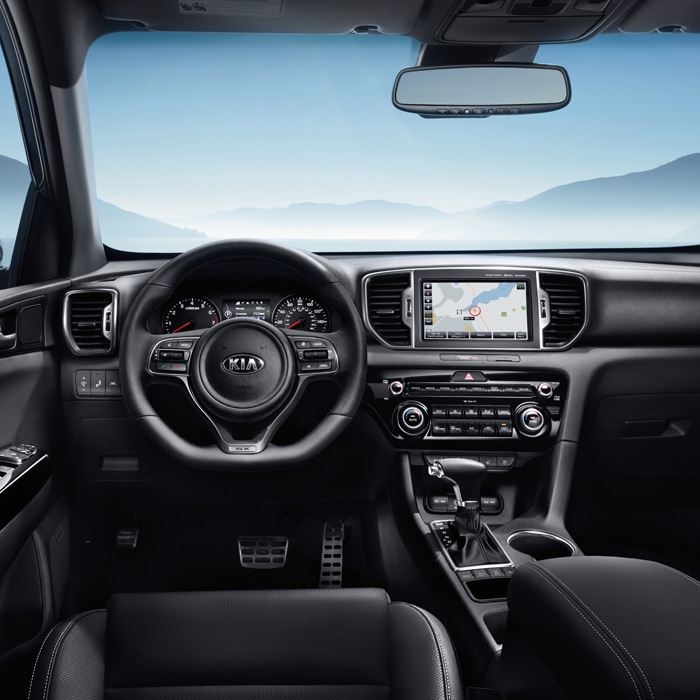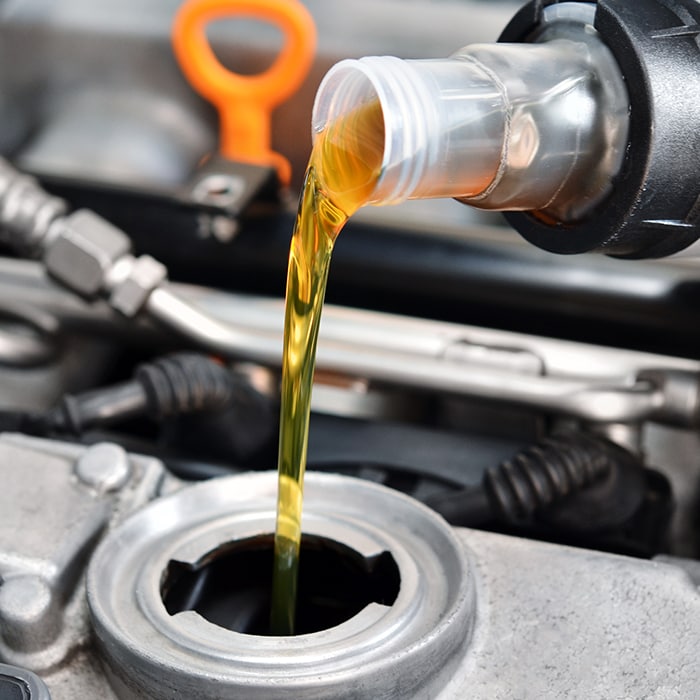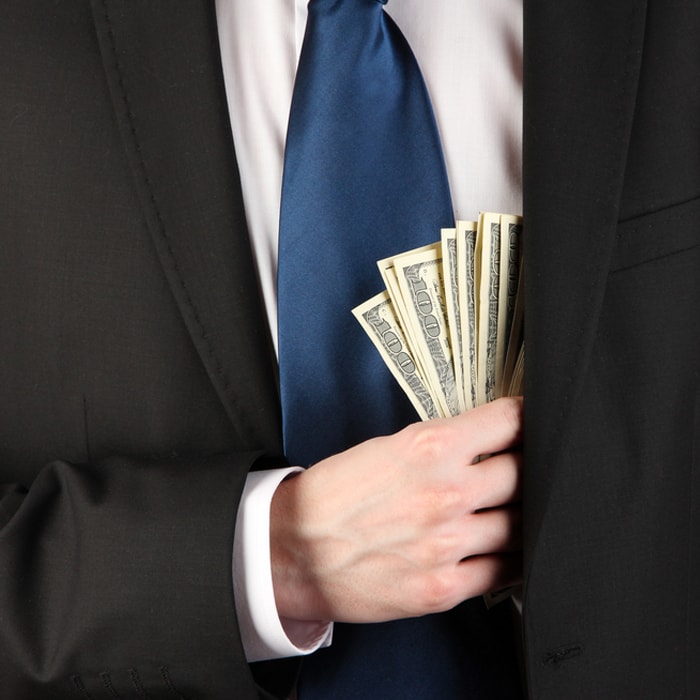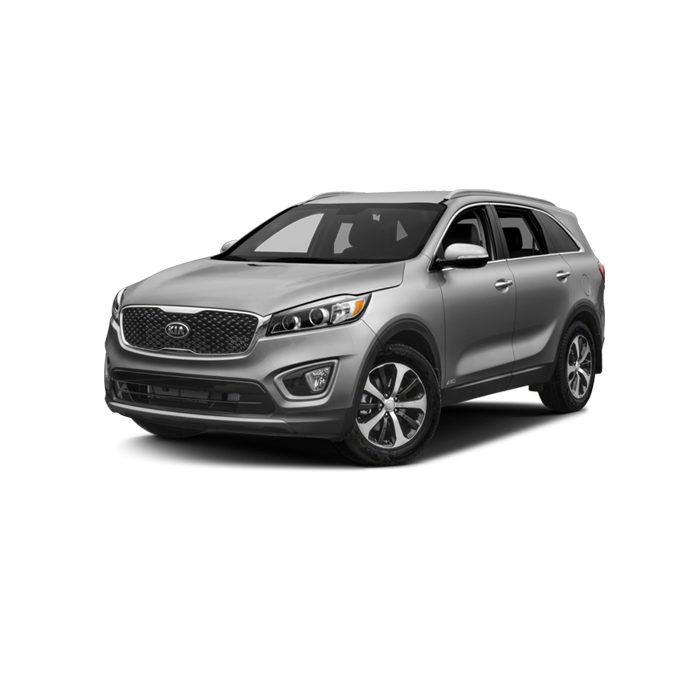 Rental Car Coverage

Enjoy up to $35 per day up to 10 days per covered mechanical breakdown for rental car coverage.

Towing Coverage

Enjoy coverage up to $75 in towing charges per covered mechanical breakdown.

Travel Coverage

Traveling more than 100 miles from home? If you experience a covered mechanical breakdown, the plan will provide you with $100 per day of coverage, with a maximum of $500 for each occurrence, to use towards food and lodging.

Fluids Coverage

Replacement of necessary fluids, oils, lubricants, and approved air conditioner gases needed in conjunction with your vehicle's repairs.

Financing

The cost of the plan can be included in the financing of your new or used vehicle.

Resale Value

This plan is fully transferable to a subsequent owner, making it an attractive prospect to potential used car buyers.