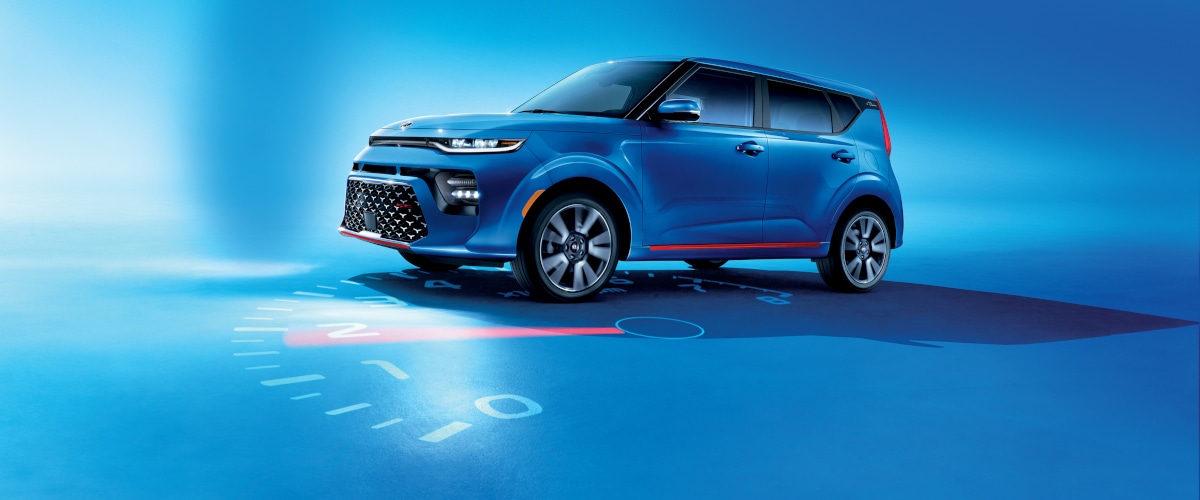 ---
The Kia Lineup of Sedans & Hatchbacks:
Kia fields five sedan and hatchback models overall, the Kia Forte, Optima, Soul, Cadenza, K900, and the Rio. Sedans and hatchbacks are perfect for commuters, so if you find yourself traveling between Plano and Frisco for work regularly or you're just interested in an affordable, stylish daily driver, there are no bad choices in the Kia lineup. Take a moment to research some of the top Kia sedans and hatchbacks as you research your next new Kia model.
---
The Kia Lineup of Crossovers, SUVs, & Minivans:
We all know that Texas is a big place, and if you're trying to get anything done here, sometimes the recipe calls for something bigger than a sedan or hatchback. For anyone making the trip from Richardson to McKinney or Allen out to Dallas regularly, it just makes sense to pick a reliable, capable crossover, SUV, or van, especially if you're looking for an eco-friendly and efficient option, like the upcoming 2018 Kia Niro Plug-In Hybrid. Check out some of the most popular models below!