Why Choose Full Synthetic Vs. Conventional Oil
The true measurement for motor oil is how well it can protect your engine from the demands of everyday use. Full synthetic oil can protect your engine better and keep your vehicle on the road longer than conventional oil. For all your oil change services, ask for full synthetic oil to enjoy these advantages. 
Can't remember the last time you got an oil change? It's not too late to take charge of your vehicle's maintenance by signing up for this important maintenance service. Below, you can learn about some of the benefits that regular oil change services can bring at Huffines Kia McKinney.
Prevents Wear and Tear
Kia Spectra by Michael is licensed by CC BY 2.0
Your Kia's engine is a hardworking machine. It consists of several hundred moving parts that often collide with one another during operation. This chaotic performance is essential to your engine's functionality but creates a lot of friction. If your engine doesn't have enough oil to serve as a lubricant, your engine will likely wear down prematurely.
Your engine can also burn off its oil, meaning the oil level drops over time. Driving around without enough oil can lead to severe issues with your engine and even create a dangerous situation if you delay topping off your oil level for too long. Even if you've gotten an oil change in the past, you aren't set for life. Engine oil can degrade and become less viscous over time.
That's why it's important to get your oil changed regularly. Whether you take your vehicle in for this service every 5,000 miles, 10,000 miles, or another mileage depends on what your auto technician recommends. If you aren't sure what your vehicle needs in terms of an oil change, visit our dealership at Huffines Kia McKinney. One of our technicians will inspect your vehicle and recommend an oil change schedule that works for your circumstances.
Keeps the Engine's Components Cool
Your engine generates a lot of heat from both the combustion process it leads and the friction it creates. If this heat doesn't have some sort of outlet, it can damage your engine and its various components. You can take measures to minimize excessive heat by getting regular oil change services. Engine oil transfers heat away from more fragile components and decreases the friction that your engine generates. Having sufficient engine oil can greatly reduce the chances of your engine overheating while driving, whether for a short distance or a long trip.
Removes Debris From the Engine
As your engine's components work together to propel your vehicle, they can leave behind metal shavings due to the abrasion between them. If the engine doesn't have enough oil to keep its components free of these metal shavings and other excess debris, the debris can get stuck within key engine components. The shavings may damage your engine and cause it to work inefficiently. Topping off your car's oil can help keep metal shavings, dirt, dust, and other debris out of your engine's vulnerable parts. This can help your engine achieve optimal performance.
Increases Mileage and Prolongs the Engine's Lifespan
An engine with grimy, debris-ridden oil has to work harder to achieve the same performance as a clean engine. This means that an engine with low-quality oil burns more fuel, resulting in the need to fuel up more frequently at gas stations. If you don't get regular engine changes, your gas budget will take some serious hits.
Your engine will benefit from proper lubrication when you get regular oil changes. You'll notice an increase in fuel efficiency, and your engine will likely have a longer lifespan than if you were to neglect oil change services altogether. The environment will also benefit when you get regular oil changes, as you can decrease your carbon footprint.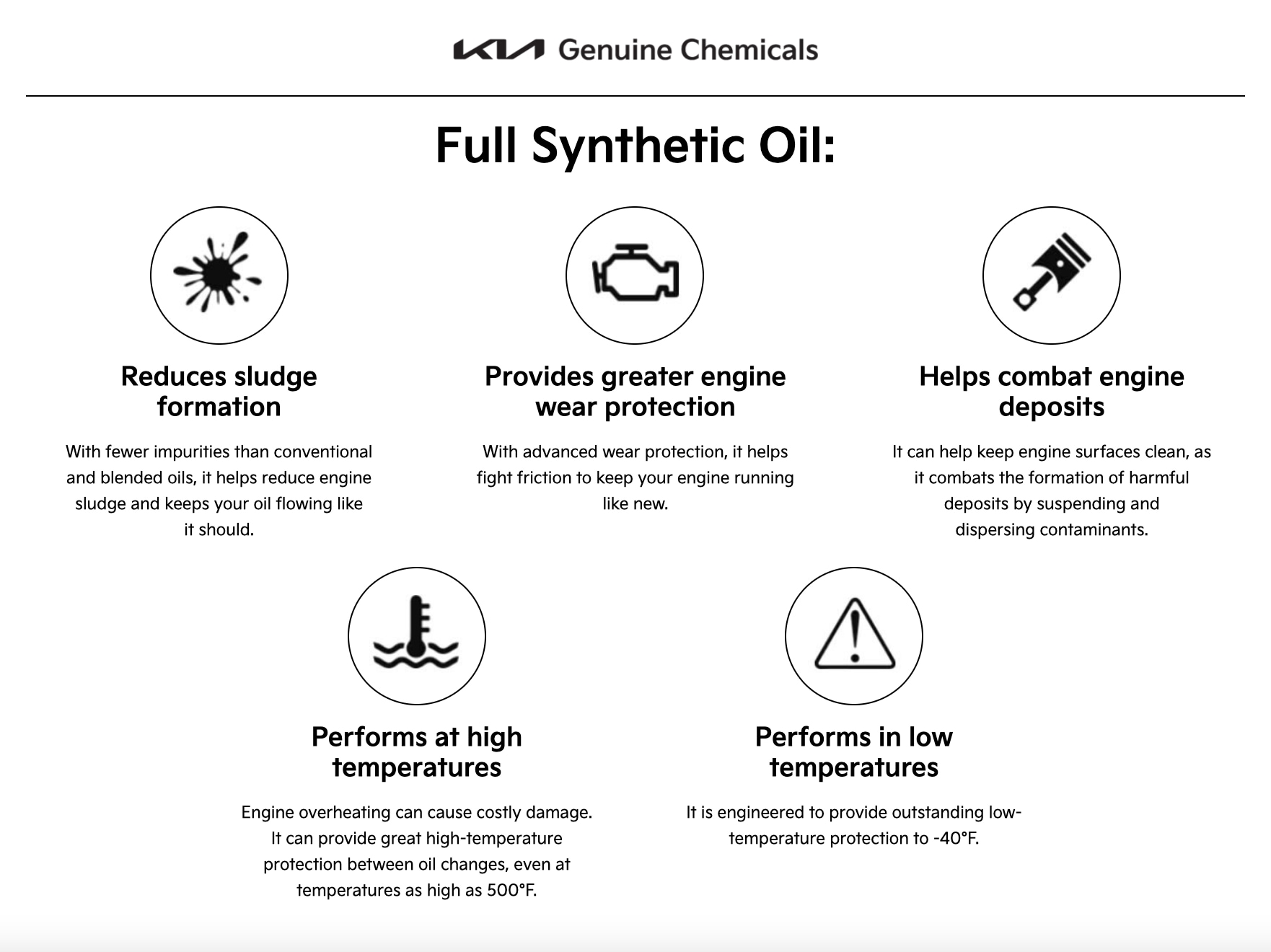 Raises Resale Value
You may not want to keep your current vehicle forever. In the future, you may want to upgrade to a different vehicle for any reason, whether to accommodate more passengers or access the latest and greatest safety and tech features. Whatever the case, it's important that you do everything possible to keep the resale value of your current vehicle as high as possible.
One of the simplest things you can do to raise the resale value of your current vehicle is to change its oil regularly. By taking the initiative and getting your vehicle's oil changed regularly, you can show a future buyer that you've taken care of your vehicle and done everything in your power to prevent premature degradation.
Minimizes the Need for Repairs
Since oil changes can reduce the wear and tear your engine experiences, they may minimize the need for costly repairs. An oil change is an affordable service that usually takes under 30 minutes to perform. By making this small investment, you can fend off a repair that costs thousands of dollars.
It's good to remember that seeking regular oil changes can also help you maintain the validity of a warranty that you may have. If you fail to keep up with regular vehicle maintenance, including oil changes, you may have to pay for any repairs out of your pocket.
Protects Against Corrosion
Your engine is naturally susceptible to corrosion due to dust, dirt, moisture, and other potentially corrosive airborne particles. You can minimize the effects of corrosion by getting new engine oil regularly. Without new oil, your current oil may break down and become ridden with corrosion-causing elements, like unburnt fuel from the engine and carbon compounds.
Benefits of Oil Changes With Other Maintenance Services
While an oil change is a crucial vehicle maintenance service, it's important to pair it with other maintenance services. For instance, you can get tire rotation and fluid replacements for liquids like brake fluid and engine coolant. Our certified technicians are also prepared to perform services like spark plug replacements and inspections of your suspension system to ensure your vehicle is operating at its prime.
When you take your vehicle to our dealership at Huffines Kia McKinney, one of our certified technicians will inspect your vehicle and help you decide what services it needs. We'll also get you on a comprehensive maintenance schedule, including regular oil changes, so that you can keep your vehicle in good condition. Contact us today to learn more or schedule your initial service visit.
Does Your Car Have An Oil Problem?


Superior Dealer Service
Guess who is as passionate about your Kia as you are? Kia factory-trained and certified service team members, that's who. Not only do they know your Kia inside and out, they will provide you friendly and personalized service you can trust.